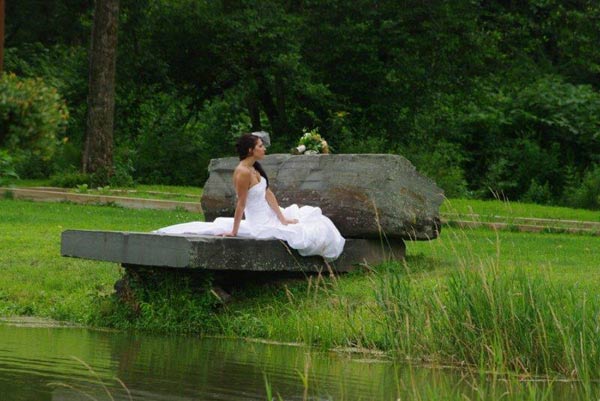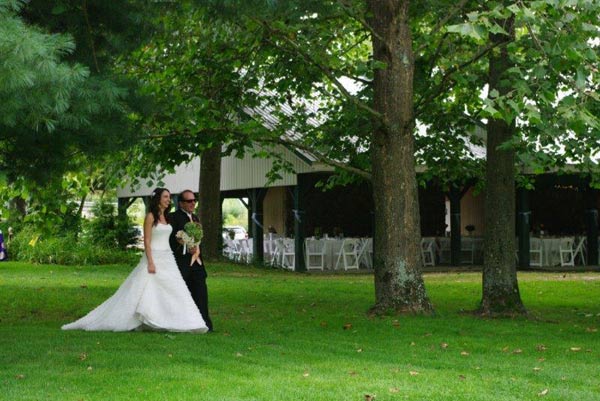 The courteous wait staff, award winning catered food, and scenic location will create wedding memories that will last a lifetime!
Our modern pavilion and scenic location are perfect for your wedding reception, and even the ceremony itself! Our lakeside gazebo offers a fantastic setting for photographs.
And should the weather be less than cooperative, our large, modern pavilion will protect your guests and keep your day special.