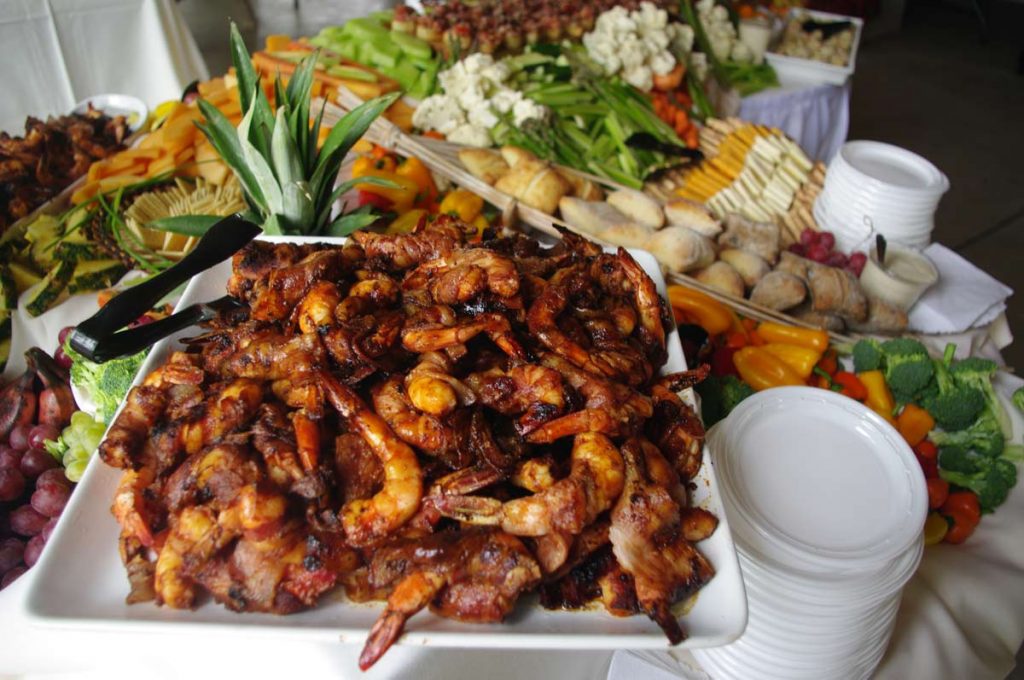 Creekside Grove provides the venue, the tables, the chairs and you provide the caterer. We know everyone has their favorite foods and everyone's budget is different. That is why we let you choose who you would like to provide your catering.
On a tight budget? Creekside Grove even offers options for self-catering.
Looking for suggestions? We will be happy to provide you with a list of caterers who have catered at the venue in the past.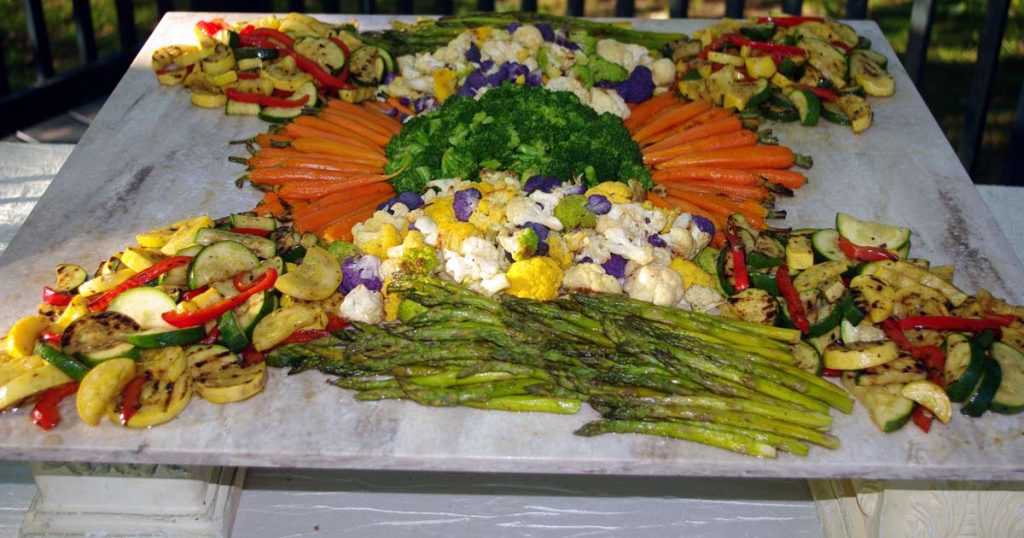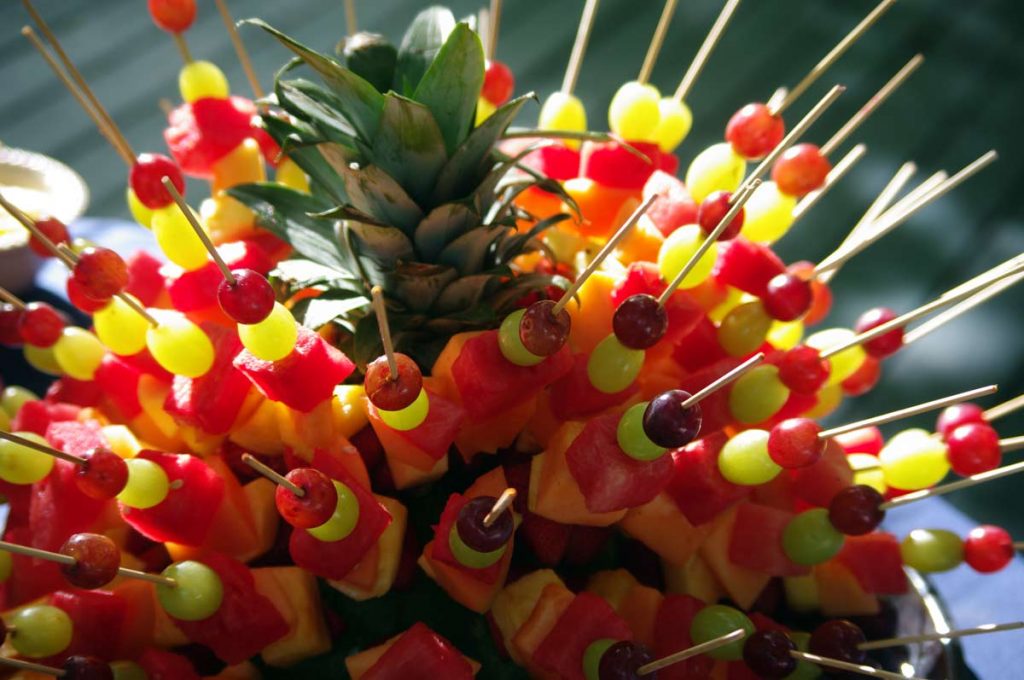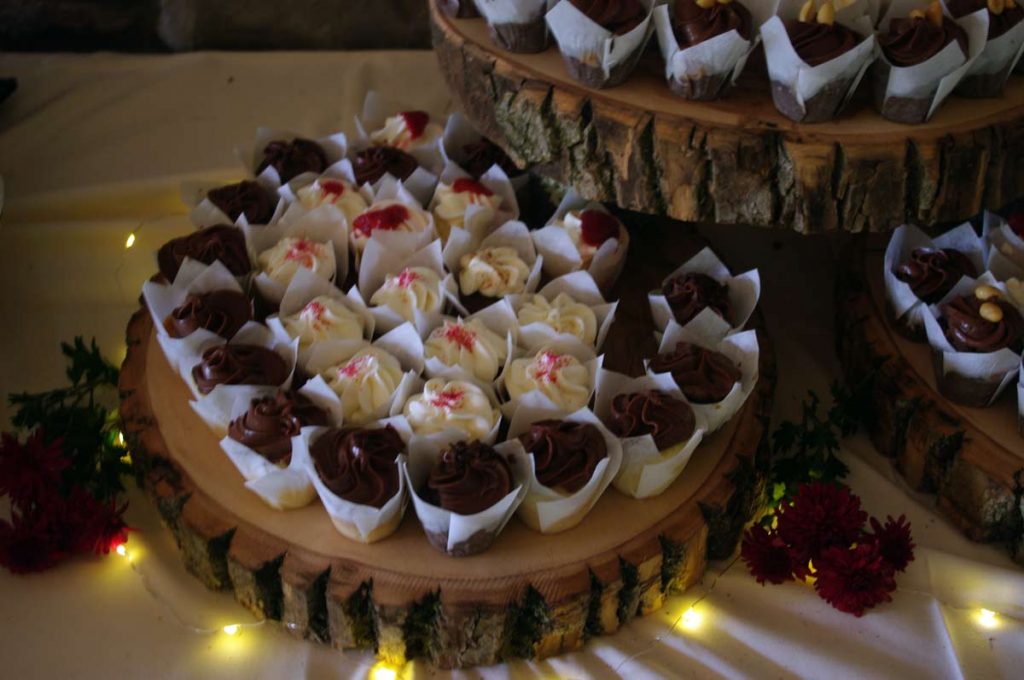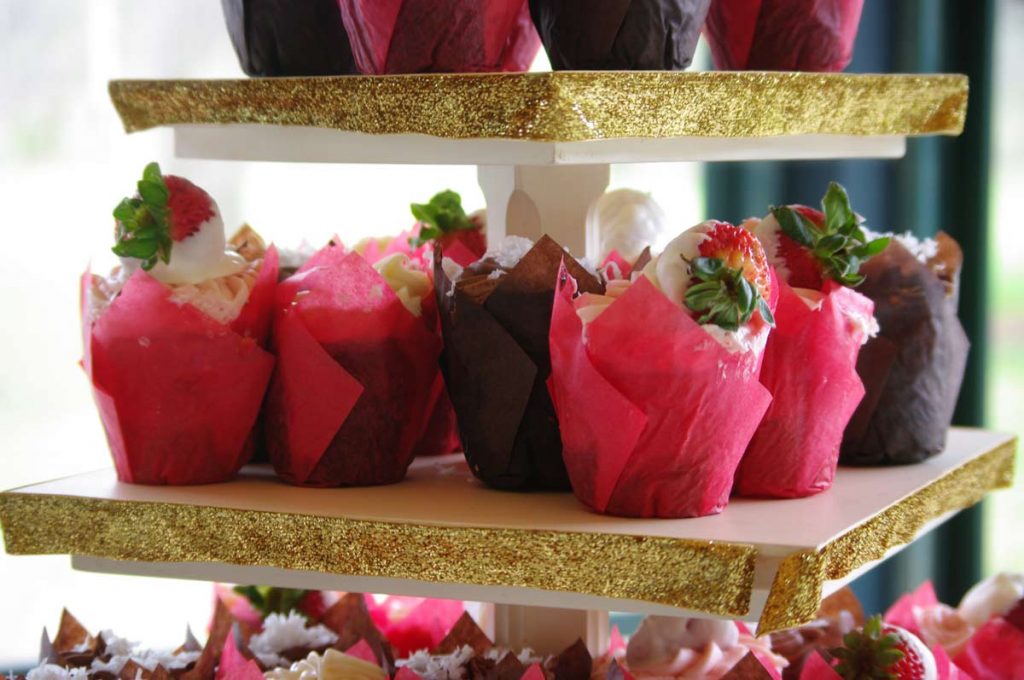 top